Presidential CANDIDATE debates
---
[ Follow Ups ] [ Post Followup ] [ Ladonia Discussion Board ] [ FAQ ]
---
Posted by Marquis James von Hartman, MLP on March 26, 19100 at 07:26:30: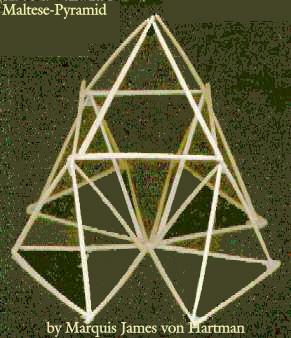 Dear Presidential CANDIDATES ,
This is an important task each of you has agreed to undertake. I firmly believe in good leadership that includes Freedoms for our people! Who ever wins keep in mind you will be looked upon for the next 3 years to reform this Land we call to be our own. Ladonia has many people from all walks of life. There is still time for new CANDIDATES to run for this office! But like the United States we have joined to form our Remoney believing we to can do better for our people. I would say our WE need you to be the best you can be! Please I ask that debates between you should start at one. This will help us to understand you as a political leader. Aid us in our final vote for the Presidency of Ladonia!!!
Best Wishes and let the debates begin!!!
Waaaalll,
Marquis James von Hartman, MLP
Minister of Future Science
Founder of Hartmanburg in Ladonia!



---
---